Bills.com
Bills.com was created in 2005 to bring transparency and free tools and advice to consumers of financial services products.  By extending financial tools, resources and advice through a financial services portal online, the team has helped millions of Americans improve their financial lives.
We are proud to have crafted a strong vision with Bills.com, but more pleased to have built a great team and led that vision into reality and managed taking an idea and turning it into a strong, stable company.  Bills.com has been named the 3rd fastest growing company in America. In 2009, Inc Magazine named Bills.com in the top 10 for financial services companies. Bills.com has grown into one of the largest financial services platforms online and currently Bills.com and its related properties currently receive over 18 million unique visitors annually.
I am pleased that my own interest and passion for helping people has formed a foundation to create a unique business focused on making money by helping people.
Trying to help consumers with financial decisions in life, Bills.com acquired the company Home-Account in 2010. Home-Account has been described as the Kayak.com for mortgages and is the best way to get a refinance loan online.  Later rebranded as "Lendage.com" the company has received positive coverage from The New York Times as being an innovator in bringing rate and loan transparency directly to the end consumer of mortgage loans. Consistent with the Bills.com credo, Home-Account helps empower consumers by bringing transparency to an otherwise complicated and intimidating financial services process.
Currently Bills.com has offices in both San Mateo, California and Tempe, Arizona and has helped millions of Americans manage their credit, debt, mortgage, loan and insurance decisions.
Some cool Bills.com tools are below for  fun.
Make better money decisions
Bills.com has developed a suite of easy to use resources and tools to help you find answers and solutions to your money questions.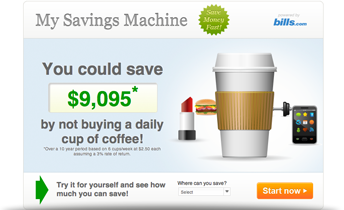 You'll be amazed to find out how saving $10 a week on coffee can add up to $2,734 dollars in 5 years. Add in an extra $50 savings per week in bars and night life and you could save $16,408! Try Now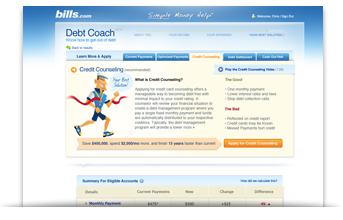 Analyze your debts with Debt Coach
Debt Coach analyzes your situation and what you owe to identify up to 5 ways to resolve your debts through forms of debt relief and debt consolidation.  Compare all your options in full detail, lender by lender, and get your best solution on becoming debt free. Try Now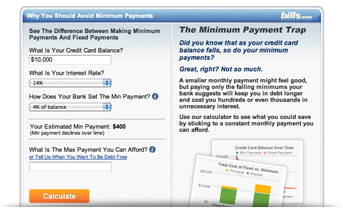 The problem with Minimum Payments
Are you paying the minimum amount on your credit card bills? Find out how much money you could save if you avoided the bank's minimum payment trap. Try Now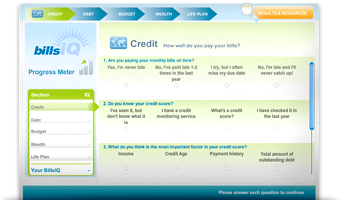 Are you financially fit? Find out with Bills iQ
Are you making good money decisions? Find out now and receive your very own Bills IQ. Plus, get a free financial health check-up, expert tips to improve your financial stability and personalized offers to save. Try Now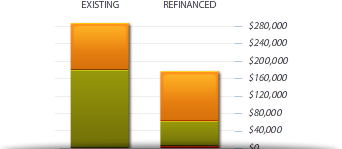 Should you refinance? Find out with the Mortgage Calculator
Should you refinance?! Get a quick Yes/ No answer based on your current situation, needs and market rates. Our best-in-class mortgage calculator provides lightning quick results in under a minute. Try Now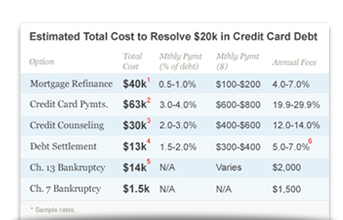 When you're burdened with debt, everywhere you turn is a promise to get out of debt quickly and easily. But there is no magic bullet. Get the straight scoop on how to deal with overwhelming debt: Your options, the pros and cons of each, and how to avoid scams. Try Now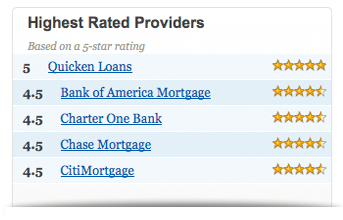 Provider Reviews.
Learn about a potential or current mortgage lender, bank or financial service firm – based on reviews from real customers. Read Now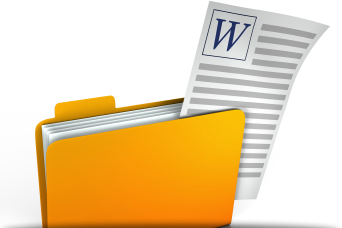 Educational Whitepapers
Not everything can be written in 142 characters. Sometimes a difficult issue needs an in-depth response. Our whitepapers tackle some tough money issues in depth, and in plain English. Check out our bugeting guide hereand our comparison of debt review options Try Now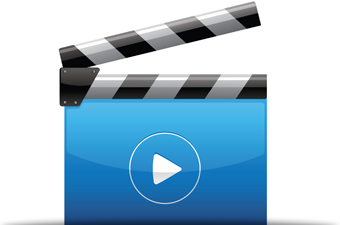 Money University Video Library
Turn to our experts for help on a range of money topics from budgeting, to debt help and mortgages. Watch Now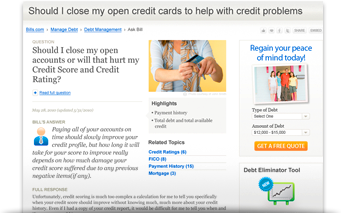 Got a question? Ask Bill and get expert advice
Get answers to your toughest money questions! Our team of personal finance experts responds to each question with a personalized answer – and if your question is good, it may even get posted on the Bills.com site. And it's all free! Try Now